Dynamic, involved and constantly renewing.
Securo was founded in 2004. Many of our employees have a background in defense and police departments. Our corporate culture is similar in this regard. A healthy work-life balance is key.
Contact us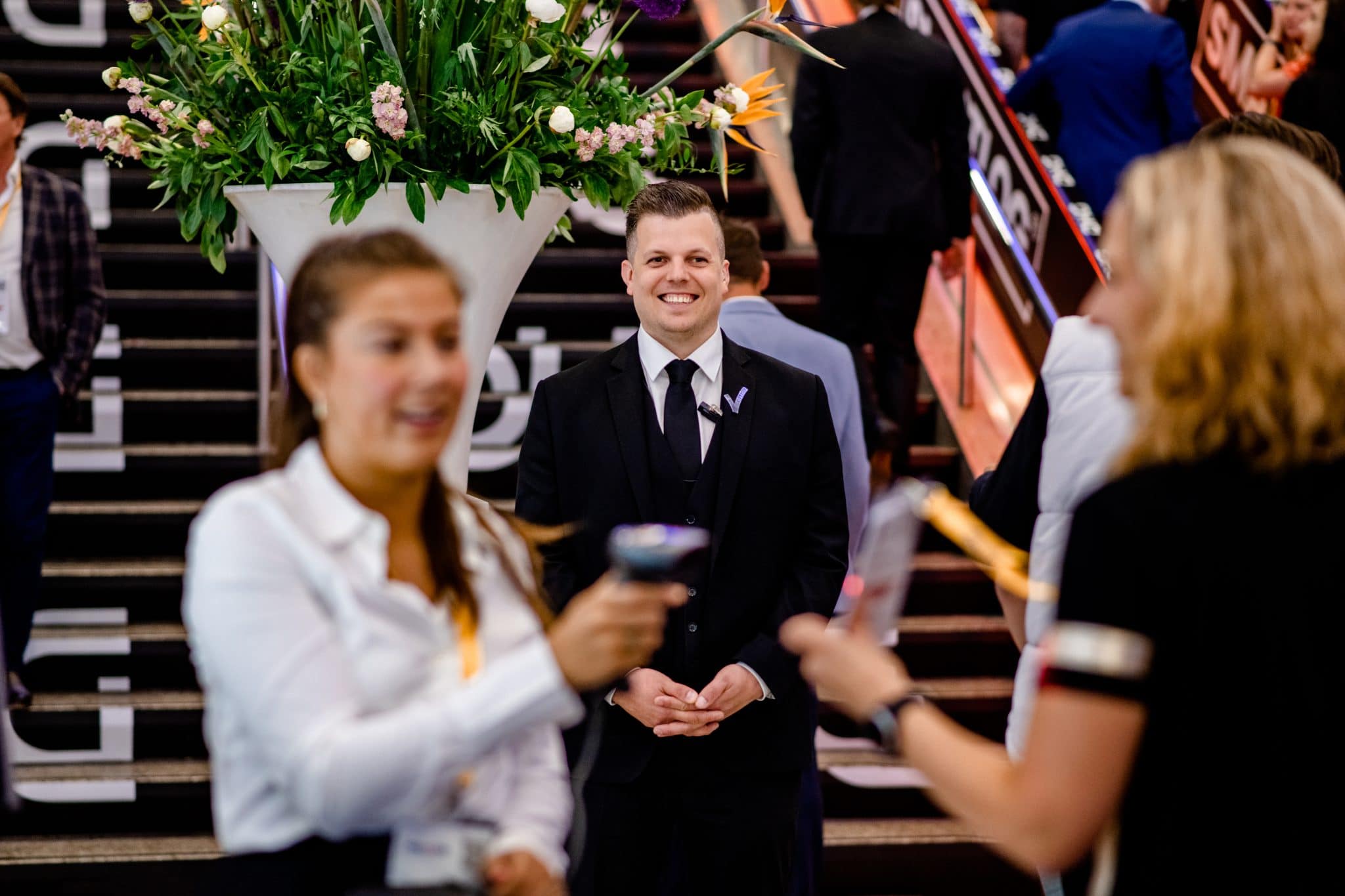 Securo as an employer
We aim for long-term relationships.
We are able to establish long-term relationships because of our corporate values. Many of our employees have worked in the military or for the police. The culture within our organization is similar in many ways. Our employees have extensive knowledge in the field of safety, they have integrity and enjoy their work every day. Securo broad portfolio provides a challenge and variety in your work.
Take a look at our vacancies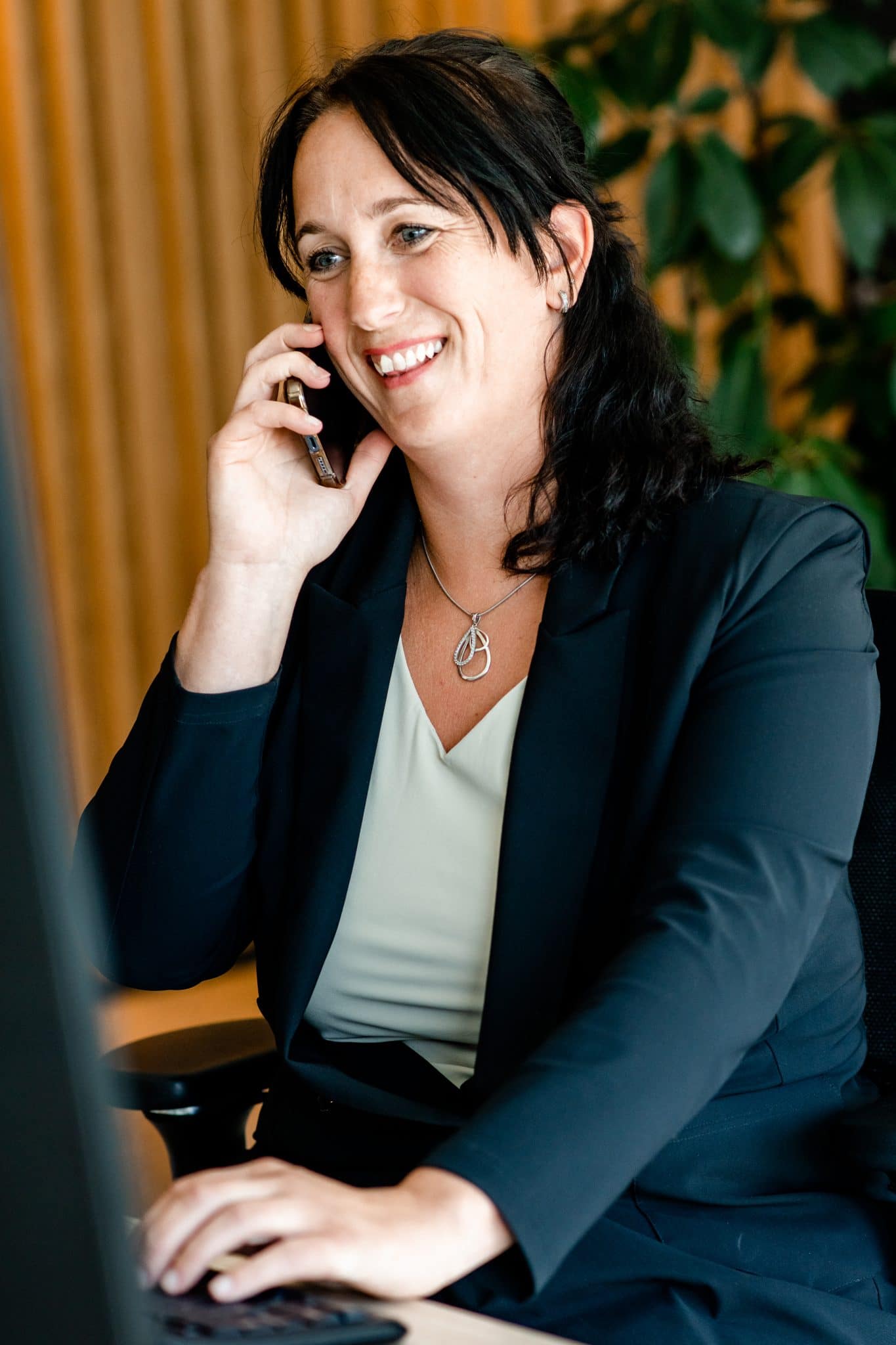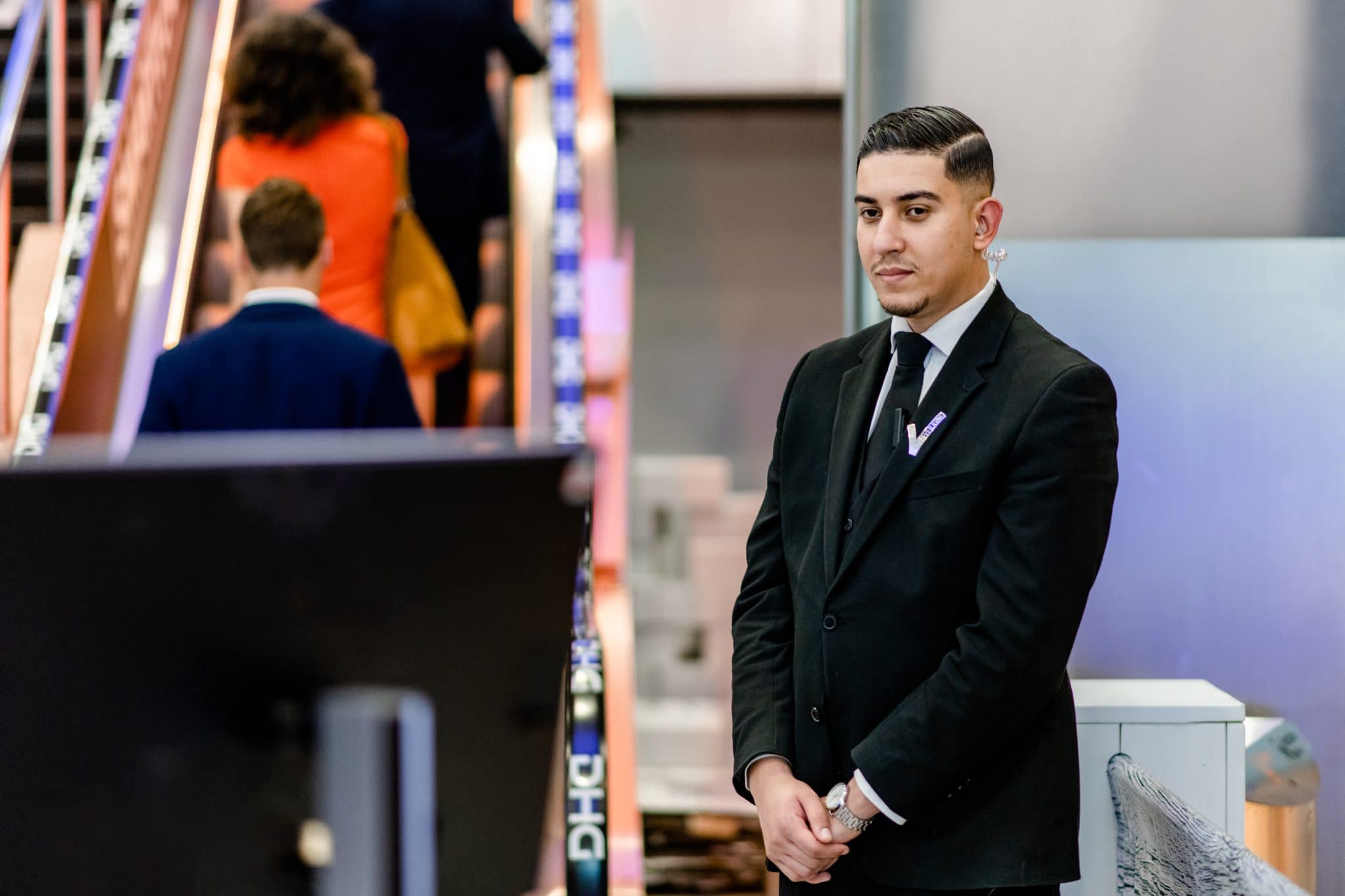 Colleagues talking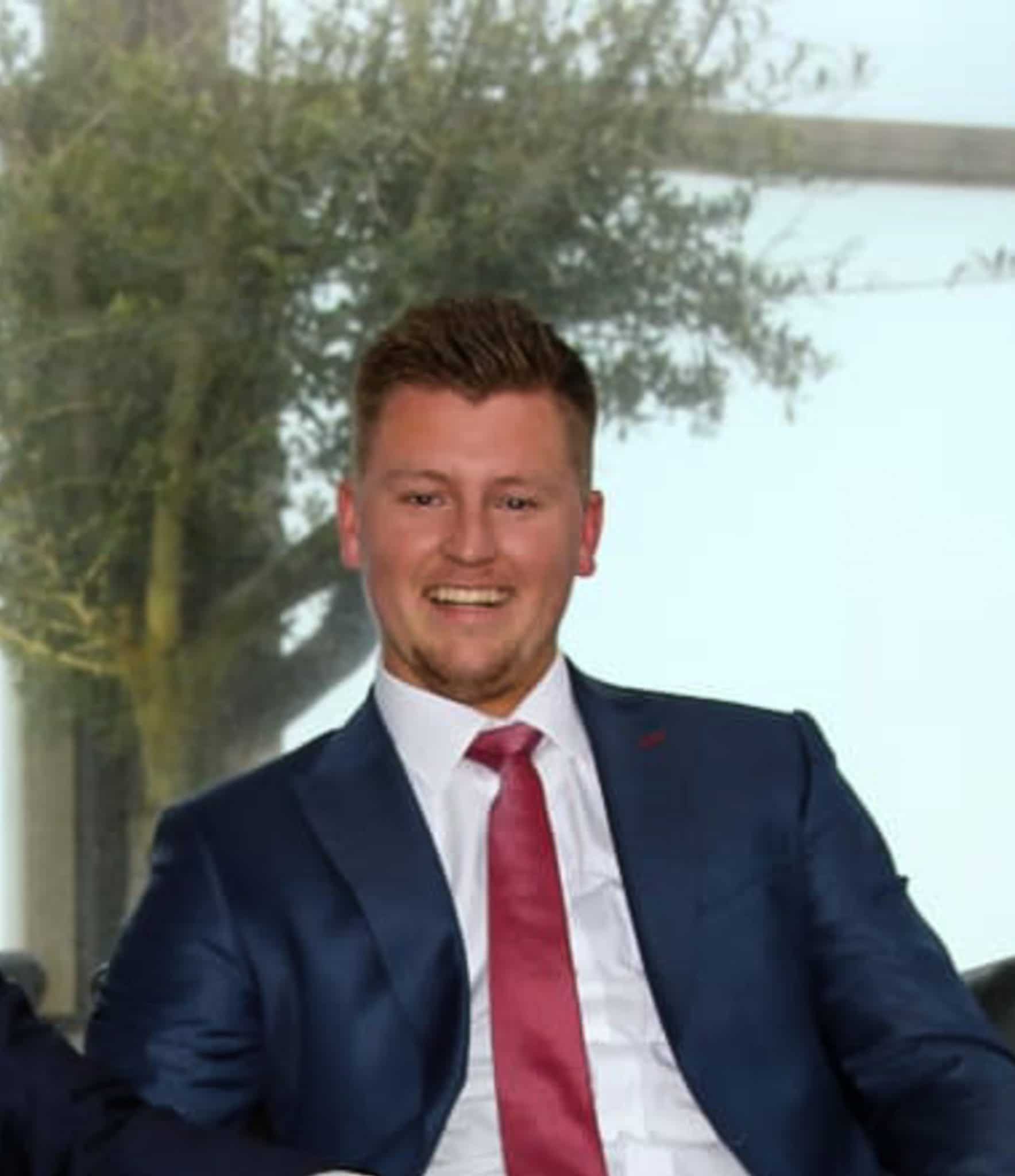 Dominique Brussee

I have been working at Securo since 2012 and started as a general security officer on various projects. In 2015 I became responsible for the OurDomain location in Diemen. Over the years I have been able to develop myself as a security officer and as a person within this growing organization. I am now operational director. As a part of this position I am responsible for various processes, including planning. I am proud to say that our absenteeism is low. This can only be achieved through good employment practices. That's why I'm proud to say that I work for Securo.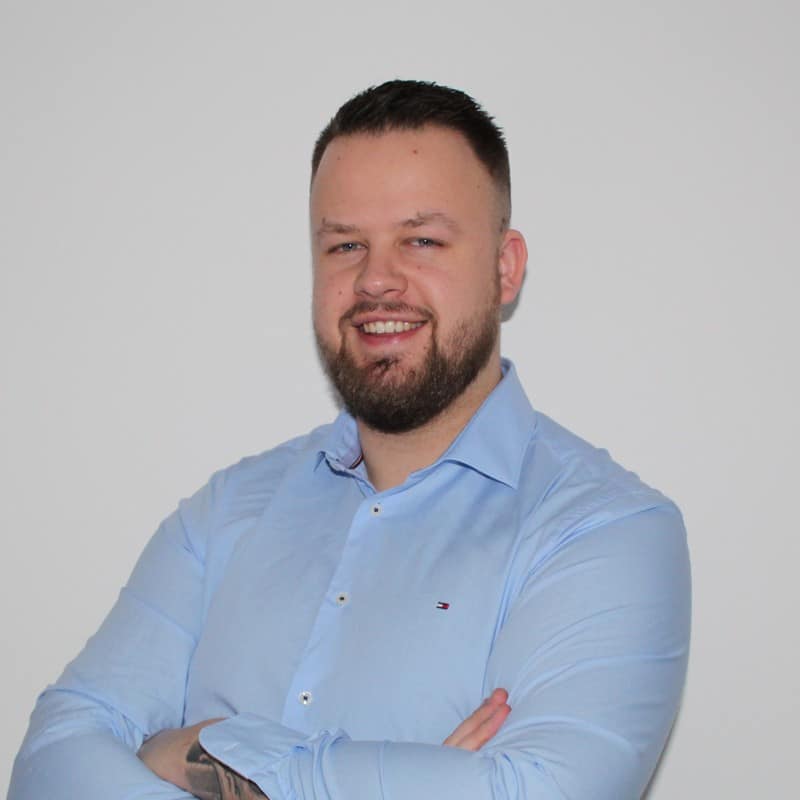 Jeroen Sprenger
I started as a freelancer in security on various projects. Securo was one of my clients. After working as a freelancer for a few years, I made the switch to go work as an employee at Securo. Securo's company culture and values and its clients really appeal to me. Every day I enjoy going to work. I have many ambitions and I am looking forward to further developing those ambitions within Securo.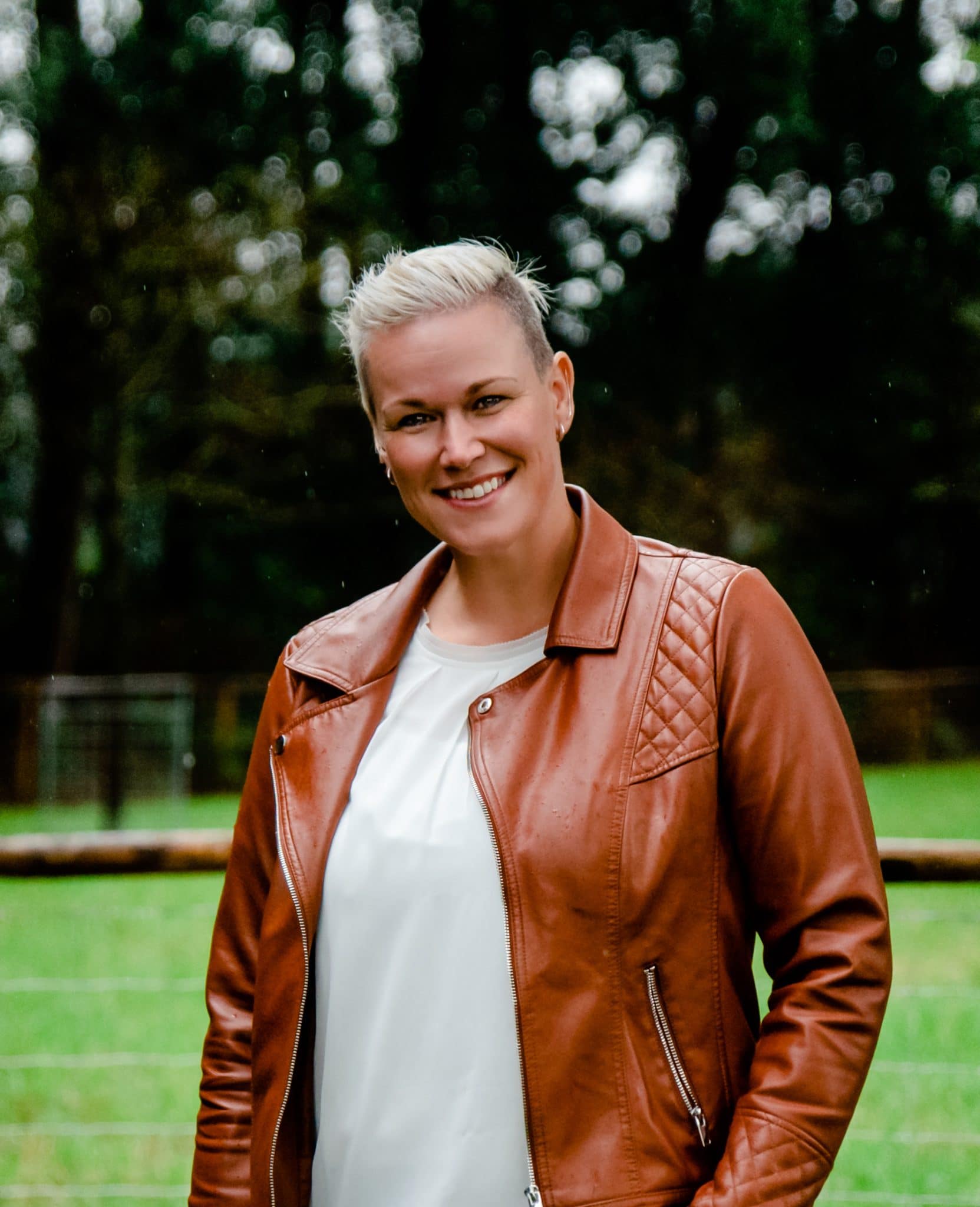 Rianne Hogewoning

I have been working at Securo since its start in 2004. I am certified and employed in almost all the services that Securo has to offer: From secretary to receptionist and from security officer to close protection. So now for 18 years and I still enjoy going to work every day. The balance between work and private life is very important to me. Securo knows how to deal with this and always thinks in solutions instead of problems. From intern to operational director: You are equally important and you are appreciated. I look forward to the years to come.
A selection of our customers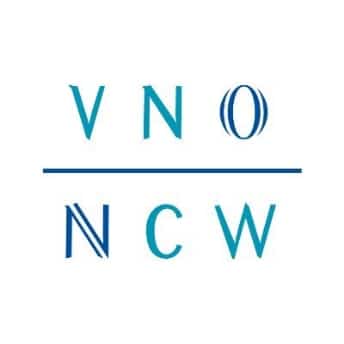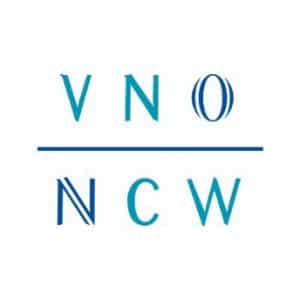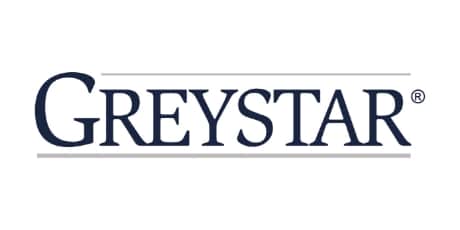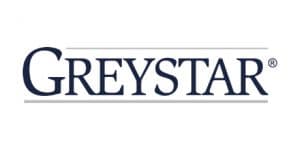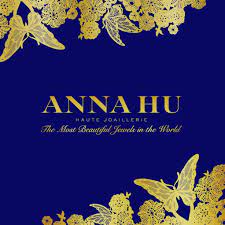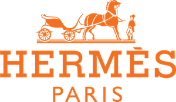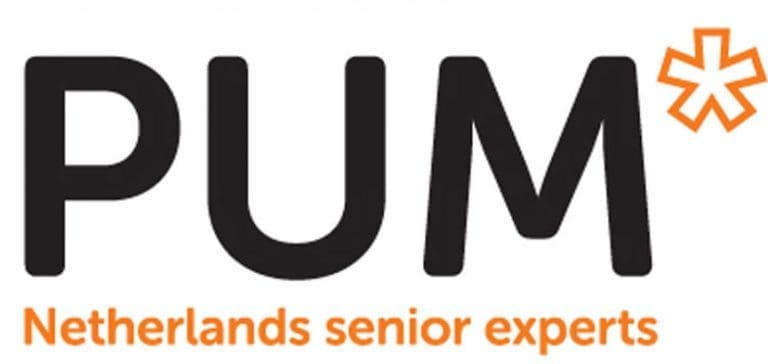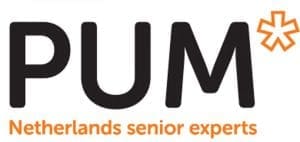 From risk to safety
Want to take security to a higher level? Collaborate with professionals! Curious what we can do for you? Feel free to contact us.
Contact us
© Securo