Your solution in safety
Securo is founded in 2004. Our organization works with short communication lines between management and its staff. An efficient internal collaboration to ensure maximum safety every day.
Contact us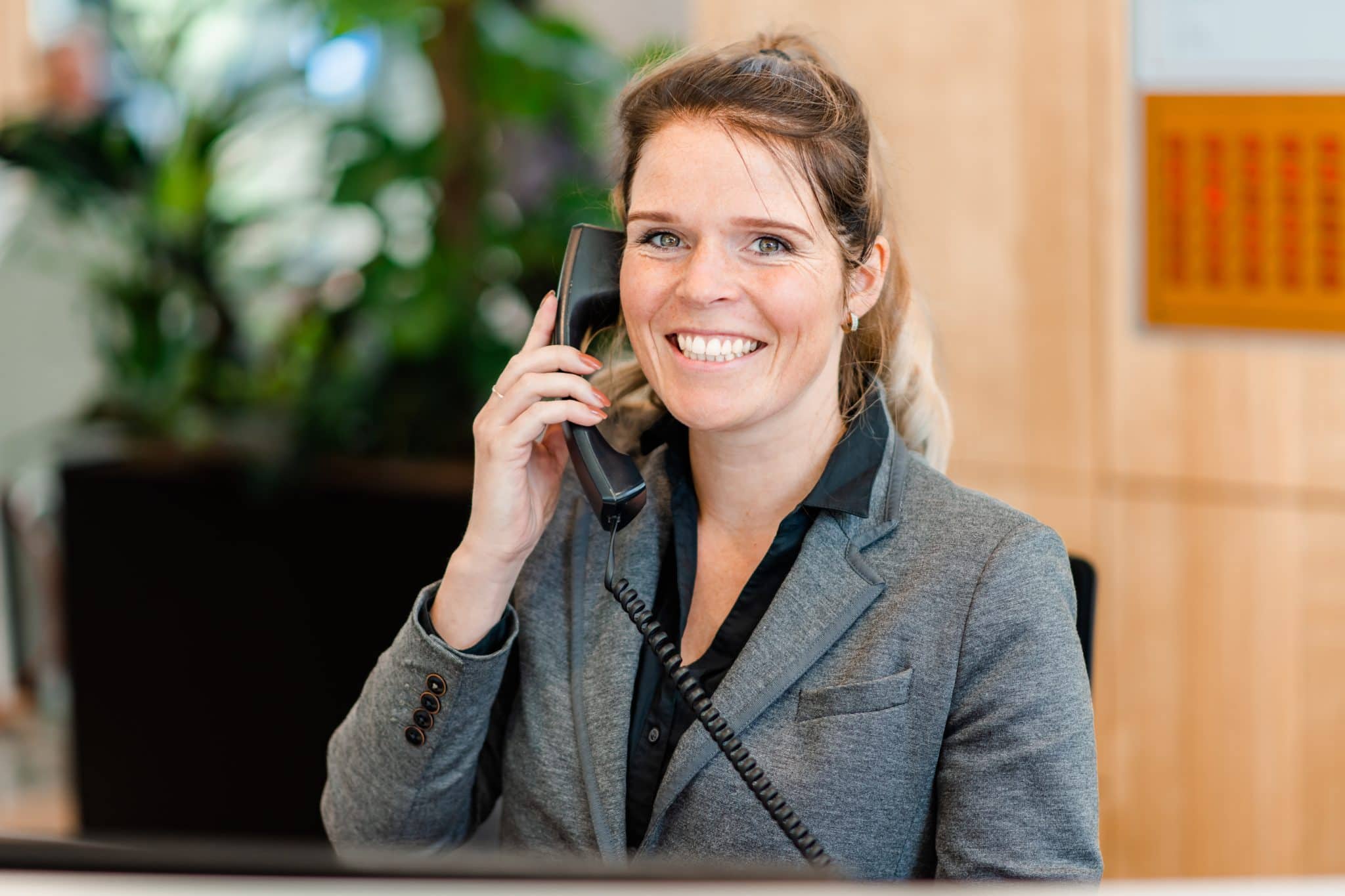 Company vision and mission
Constantly renewing, custom solutions
Just like our society, the vision and mission of our organization is constantly changing. That is why we are always looking for custom solutions that fit your specific needs. Our combination of people, knowledge and technology are essential here. Working together effectively and efficiently to fit your needs and fit your budget.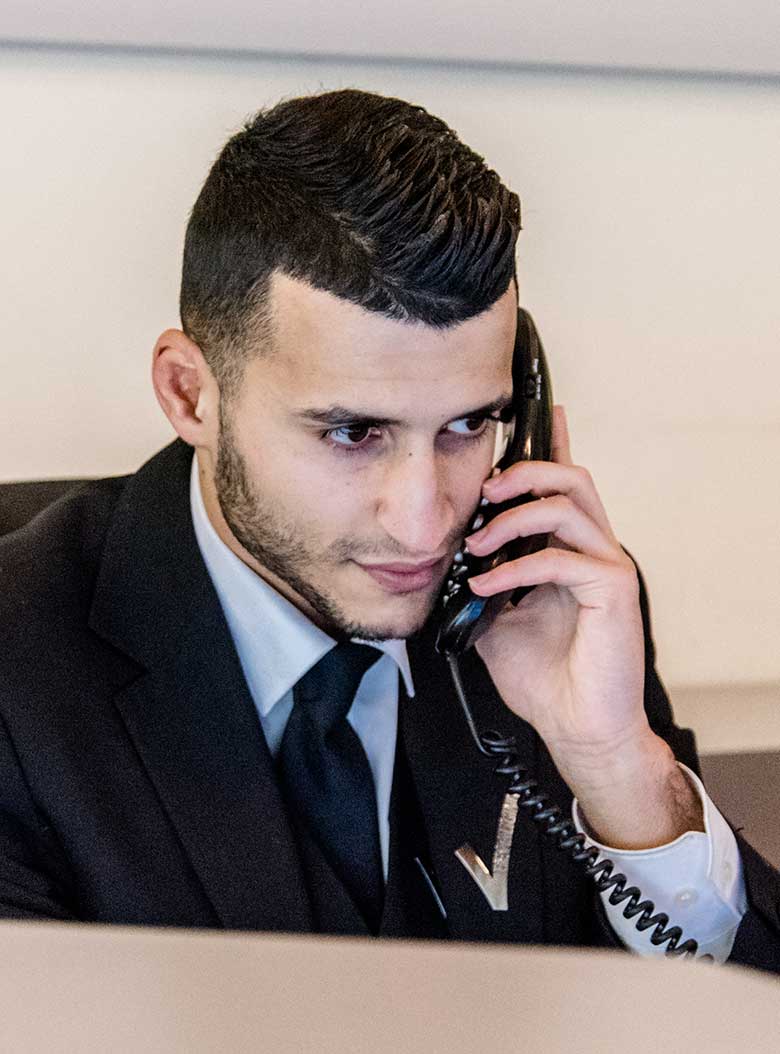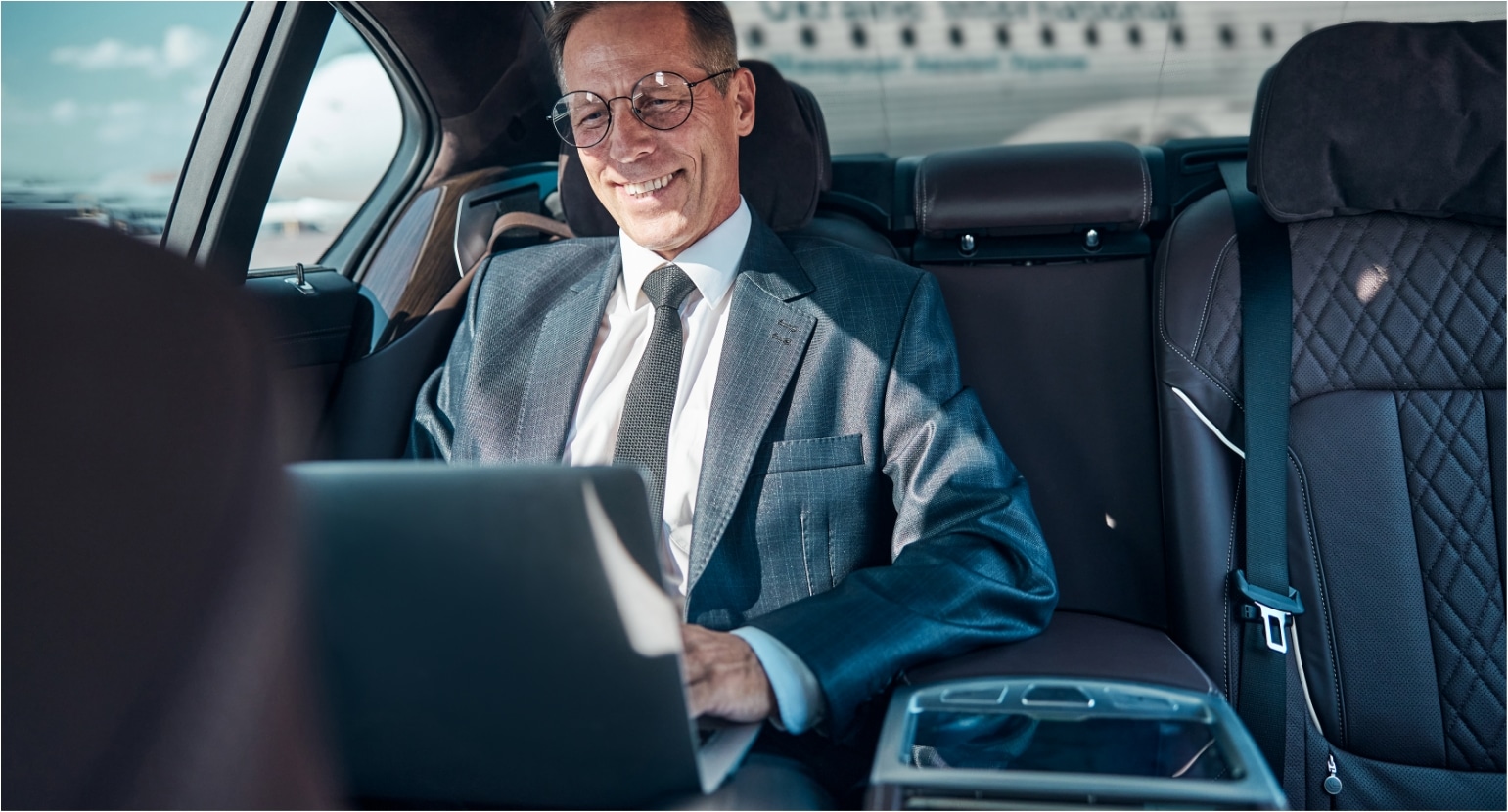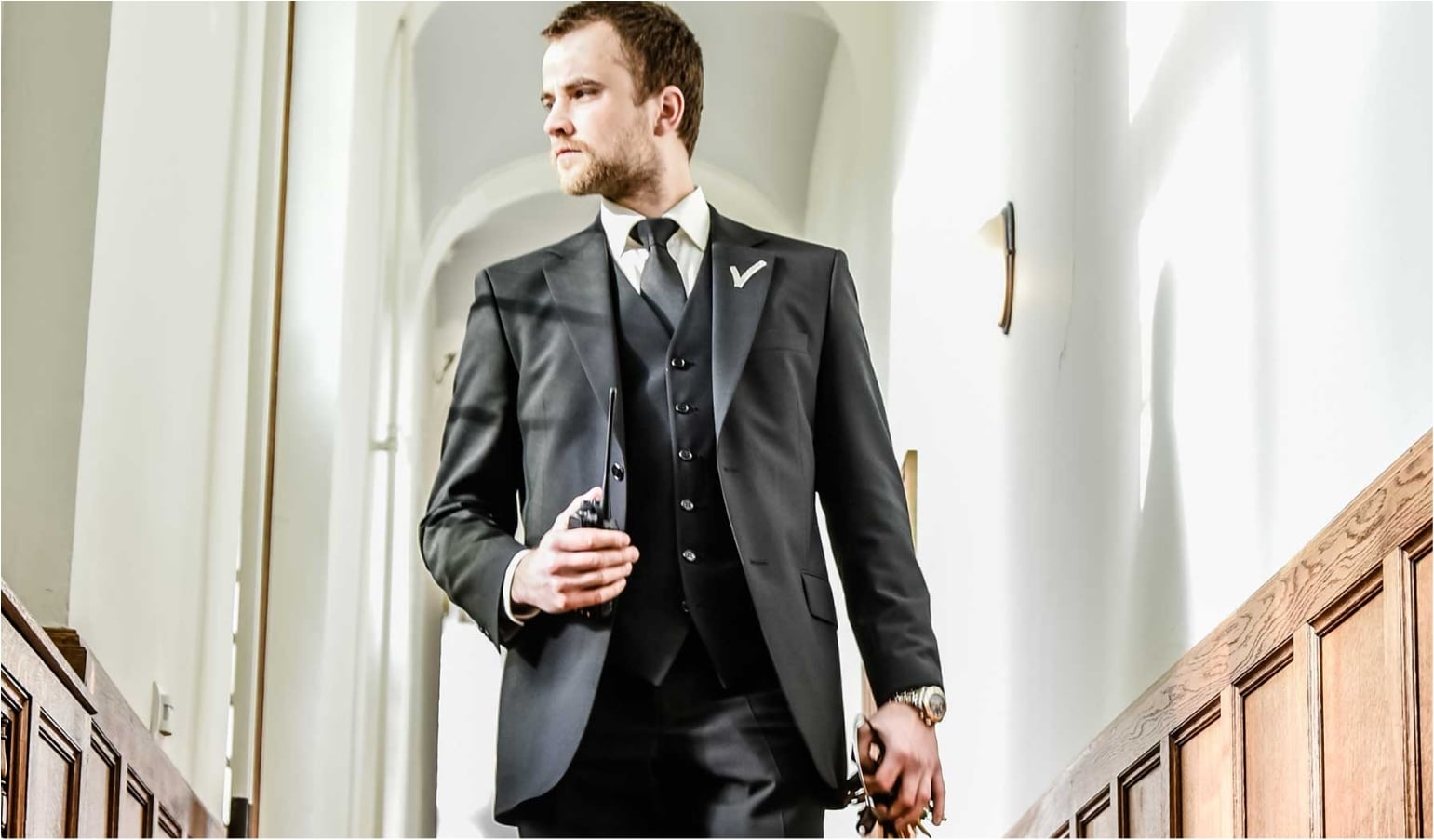 Quality
The quality of our services is essential in order to achieve the joint objectives. We are able to keep this quality high by constantly looking to improve our services. For example investing in training and education. Our back office processes play an important role in maintaining our high standards.
Qualified and Certified
To guarantee our level of quality, Securo only employs security officers who are qualified and certified. Our security officers always carry with them their ''private security organization identification card'', which is issued by the Dutch Ministry of Justice.


Special laws
For safety reasons the Police's Special Laws Department does a background check on all of our employees. Our security offers will always be able to identify themselfs bij showing their security identification. Issued bij the Dutch Ministry of Justice.
Licenses
Securo has been issued its permits under the number ND 1938, which have been issued by the Dutch Ministry of Justice. Securo is also recognized as a Dutch training company. With this recognition, Securo is authorized to train its own security officers and provide them with an internship.
A selection of our customers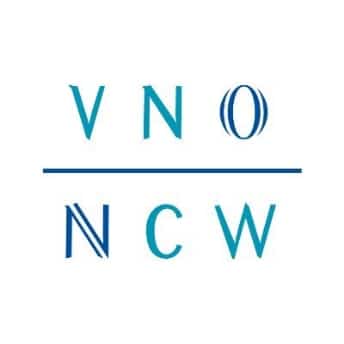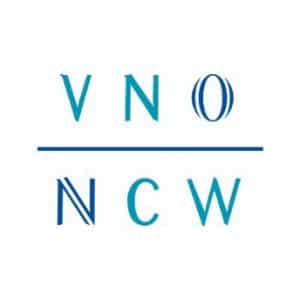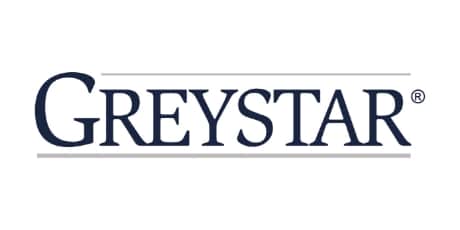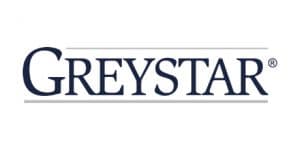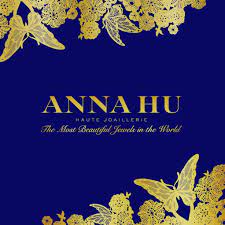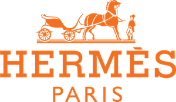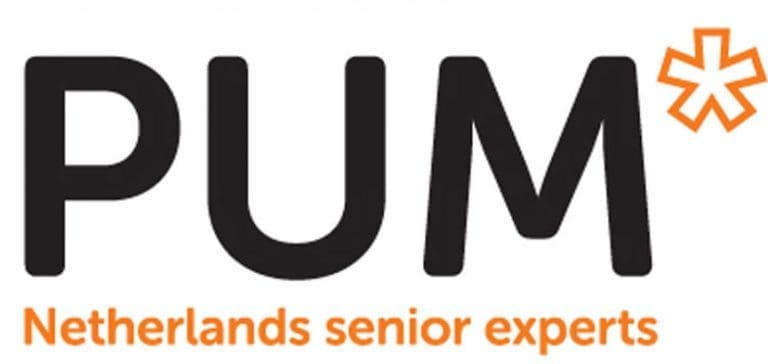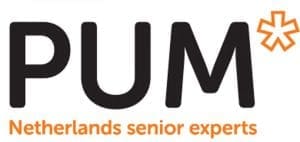 From risk to safety
Want to take security to a higher level? Collaborate with professionals! Curious what we can do for you? Feel free to contact us.
Contact us
© Securo