The world is changing, so we are changing with it
The text says it all, the world is changing. We, as entrepreneurs, play an important roll in our society. After all, entrepreneurs are the engine of the economy.
Contact us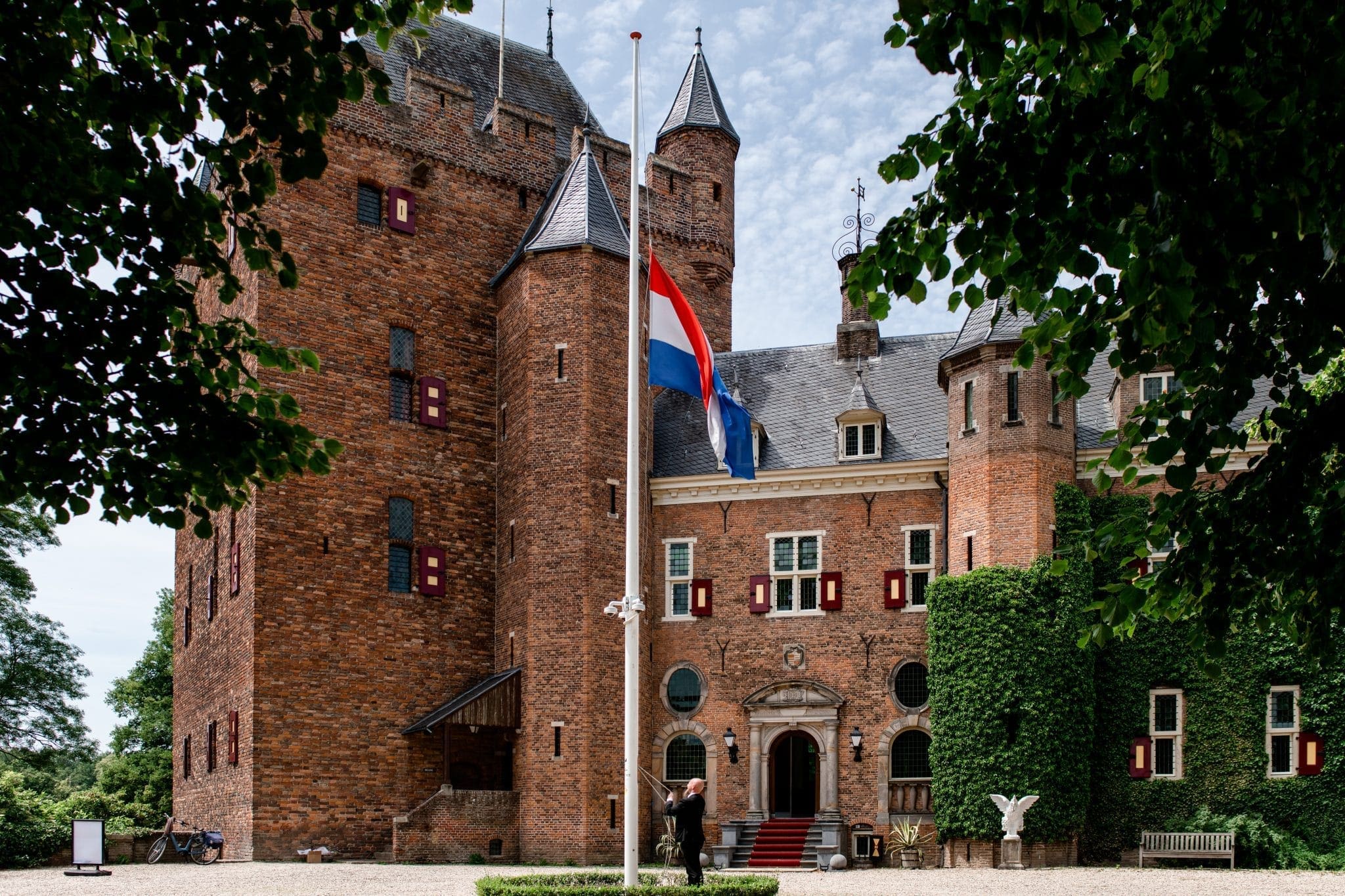 People, planet, profit

Corporate social responsibility

Corporate social responsibility for Securo means:
You can contribute in one or more elements. However, the most important thing is the awareness of the interests. Want to know how Securo contributes to its corporate social responsibility?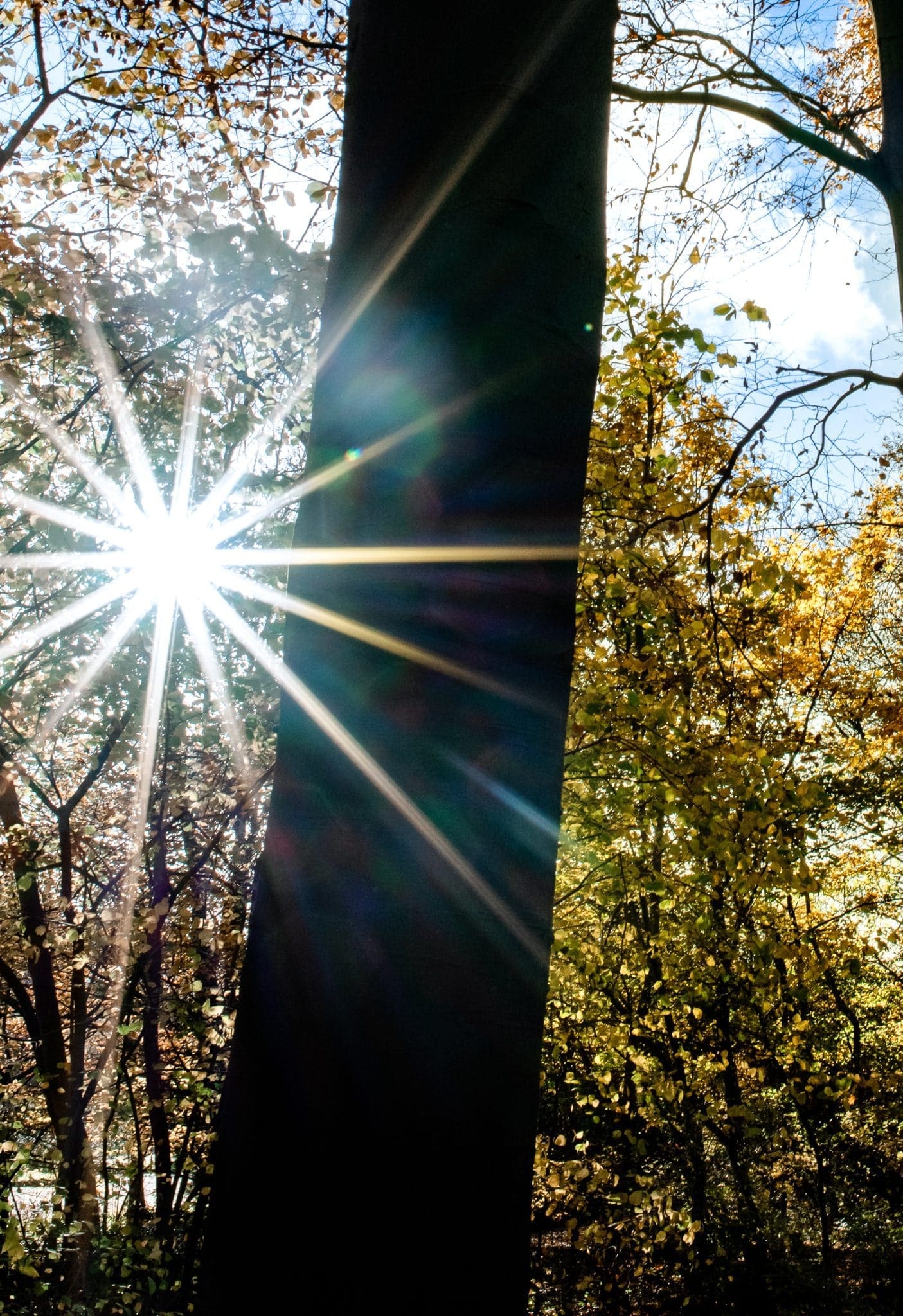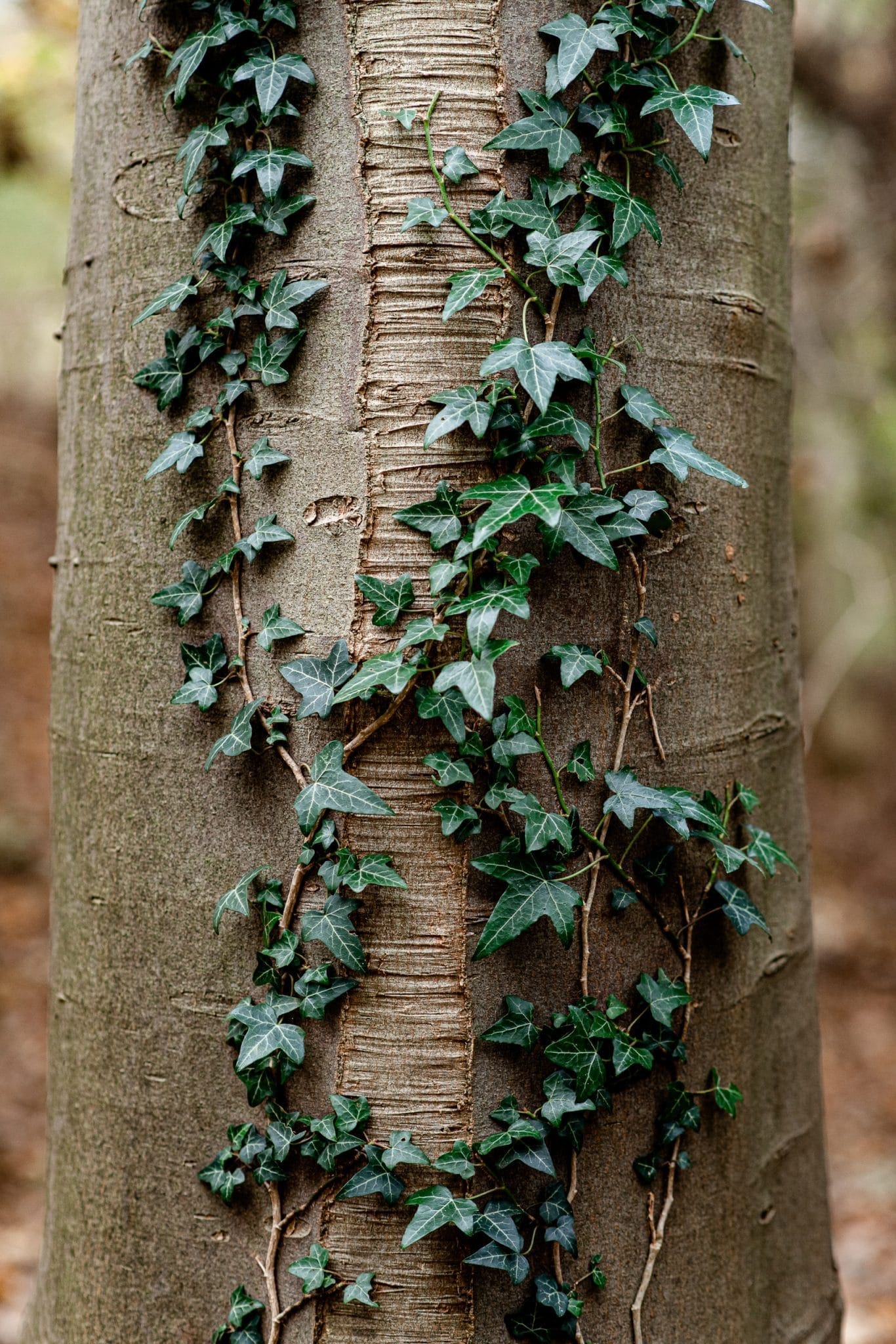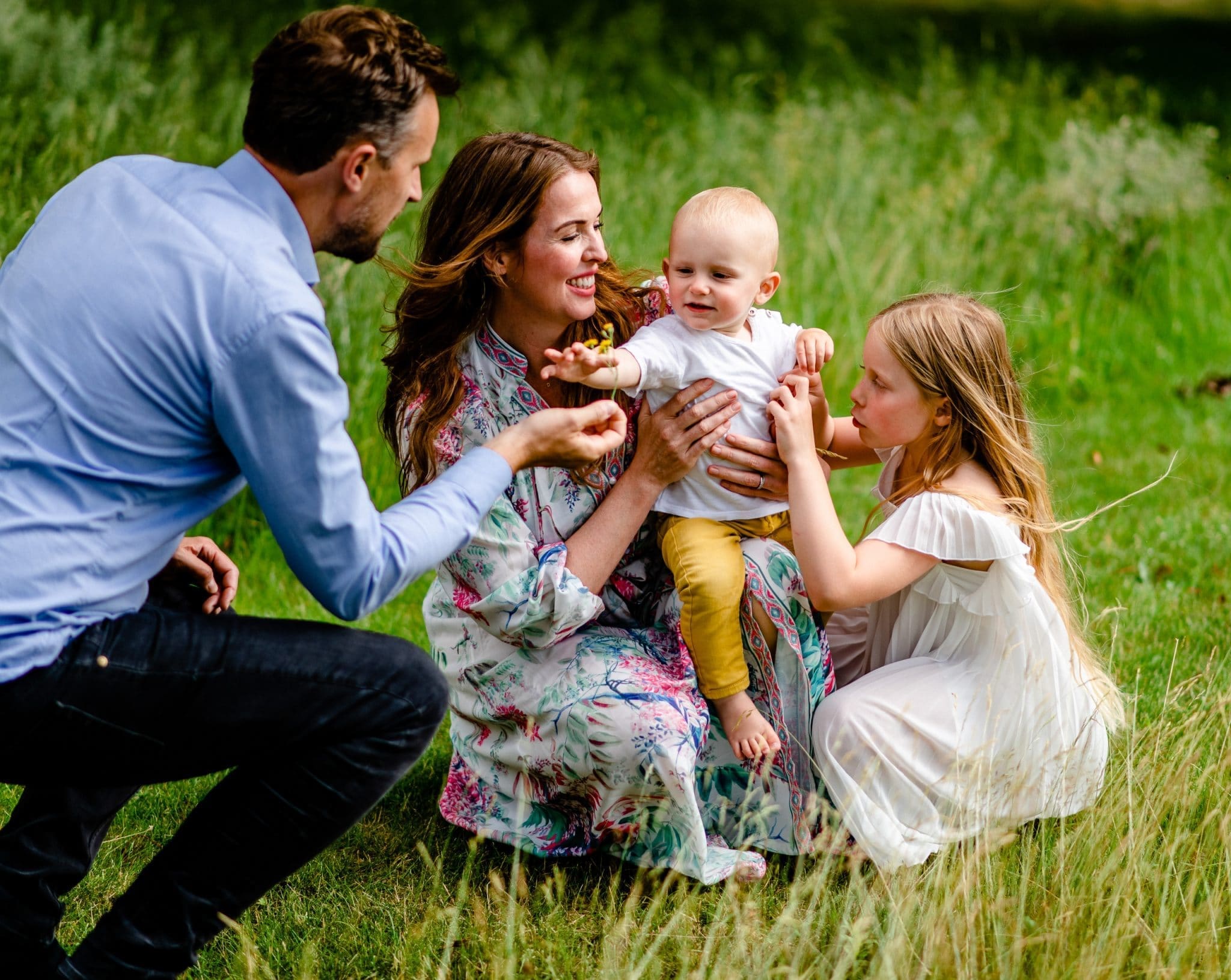 Norms and values
The social responsibility on which our organization carries out its core activities and takes responsibility with regard to the environment are focused on People, Planet, Profit. On the right, a list on how we contribute.
The social involvement of Securo is reflected in various projects. We sponsor various charities so we can give something back to society. This is often done on a voluntary basis by our employees involved or at the expense of our own organisation.
Reduction of CO2 emissions from our vehicles;
No external office since 2015, flexible working from home;

Conscious management of and containment of waste streams and promotion of reuse of products and materials;

Where necessary, opting for other materials whose properties or production methods are less harmful to the environment;

Stimulating knowledge of energy saving, recycling and sustainability to its employees.

A selection of our customers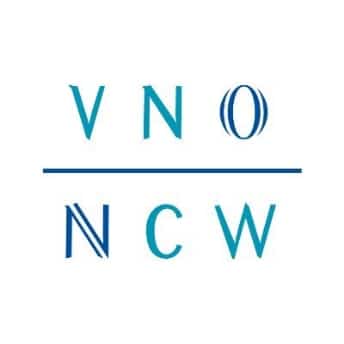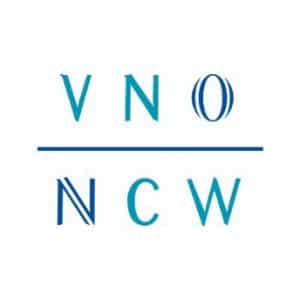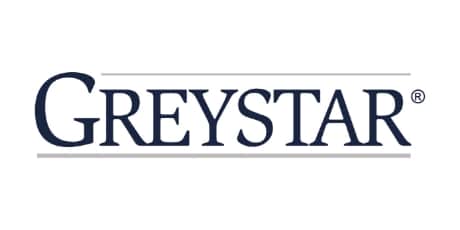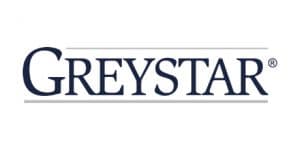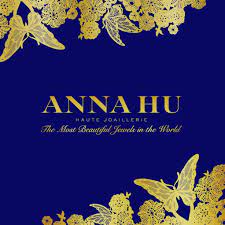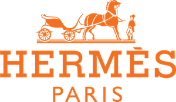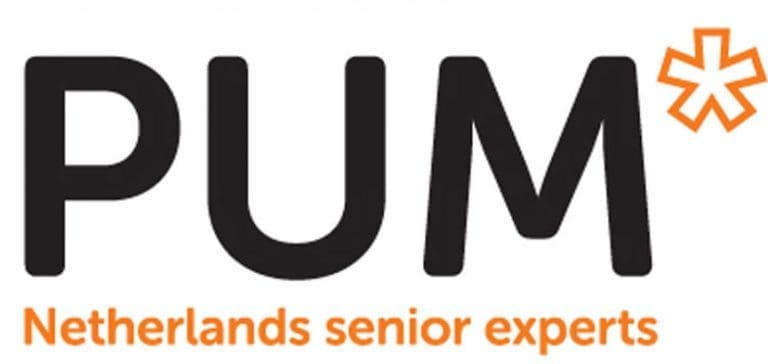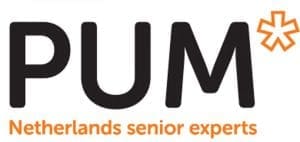 From risk to safety
Want to take security to a higher level? Collaborate with professionals! Curious what we can do for you? Feel free to contact us.
Contact us
© Securo