We take care of everything, as a client, you are central.
Securo Security was founded in 2004. Our organization stands for long-term relationships with both our clients and our employees.

Discover our services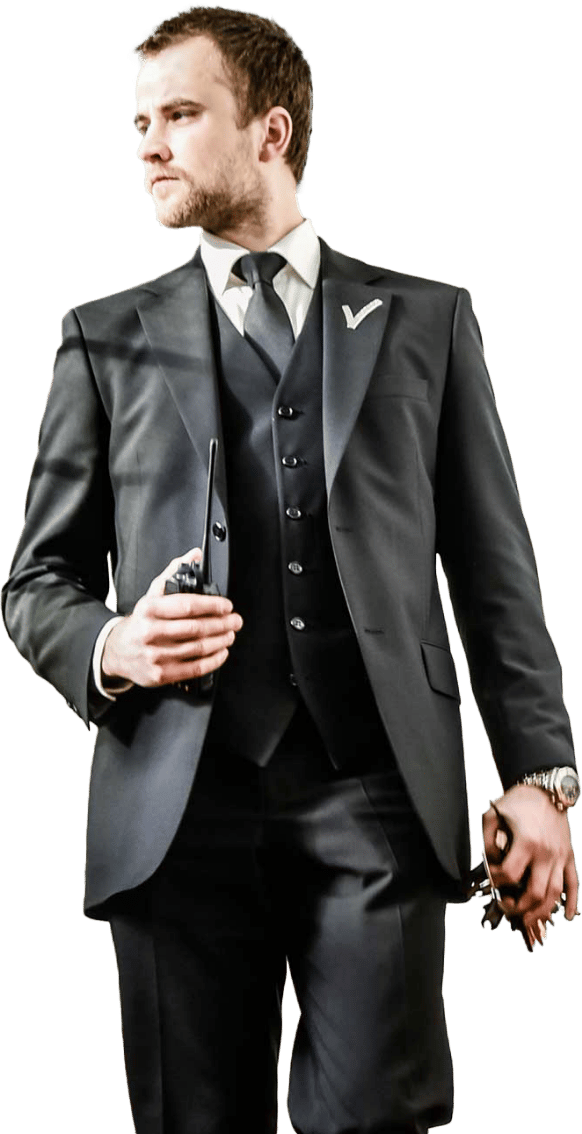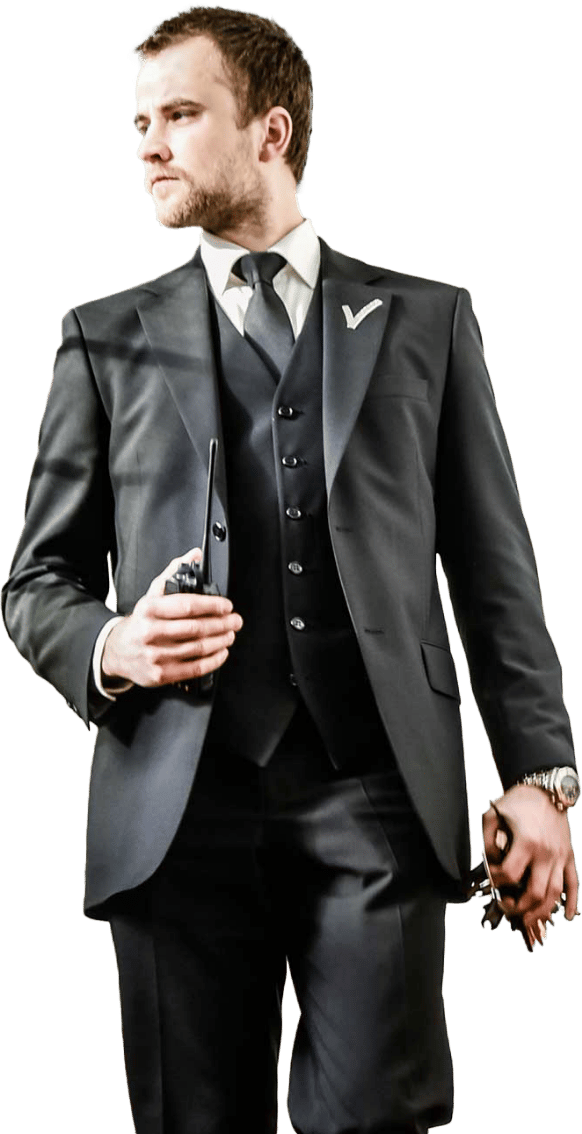 Training

Security Officer 2 Training

No security diploma? Securo covers the cost of your education and guides you towards obtaining the Security Officer Level 2 diploma.

Want to become a Security Officer!

Paid internship!

Opportunity for a permanent position!

Read more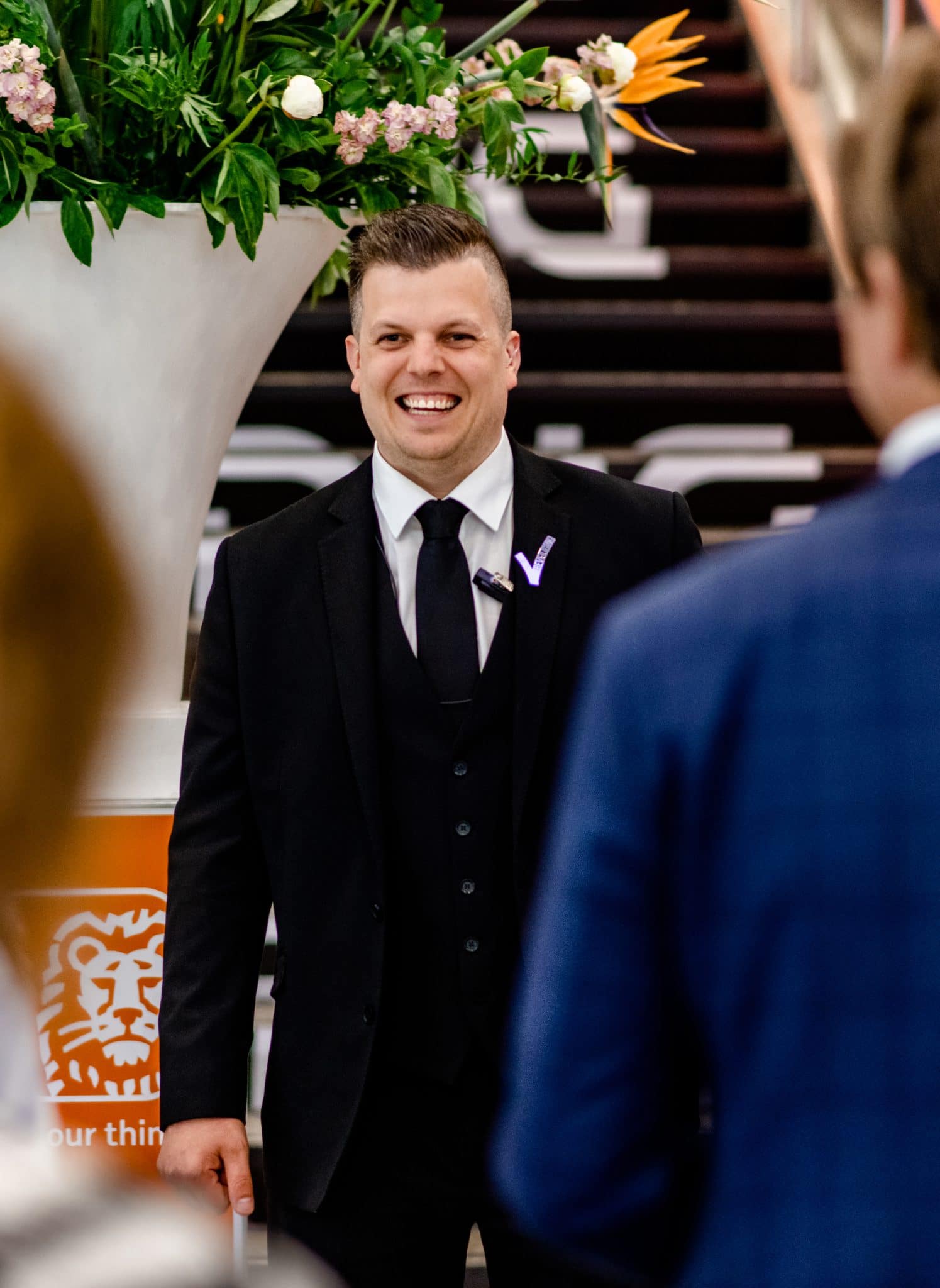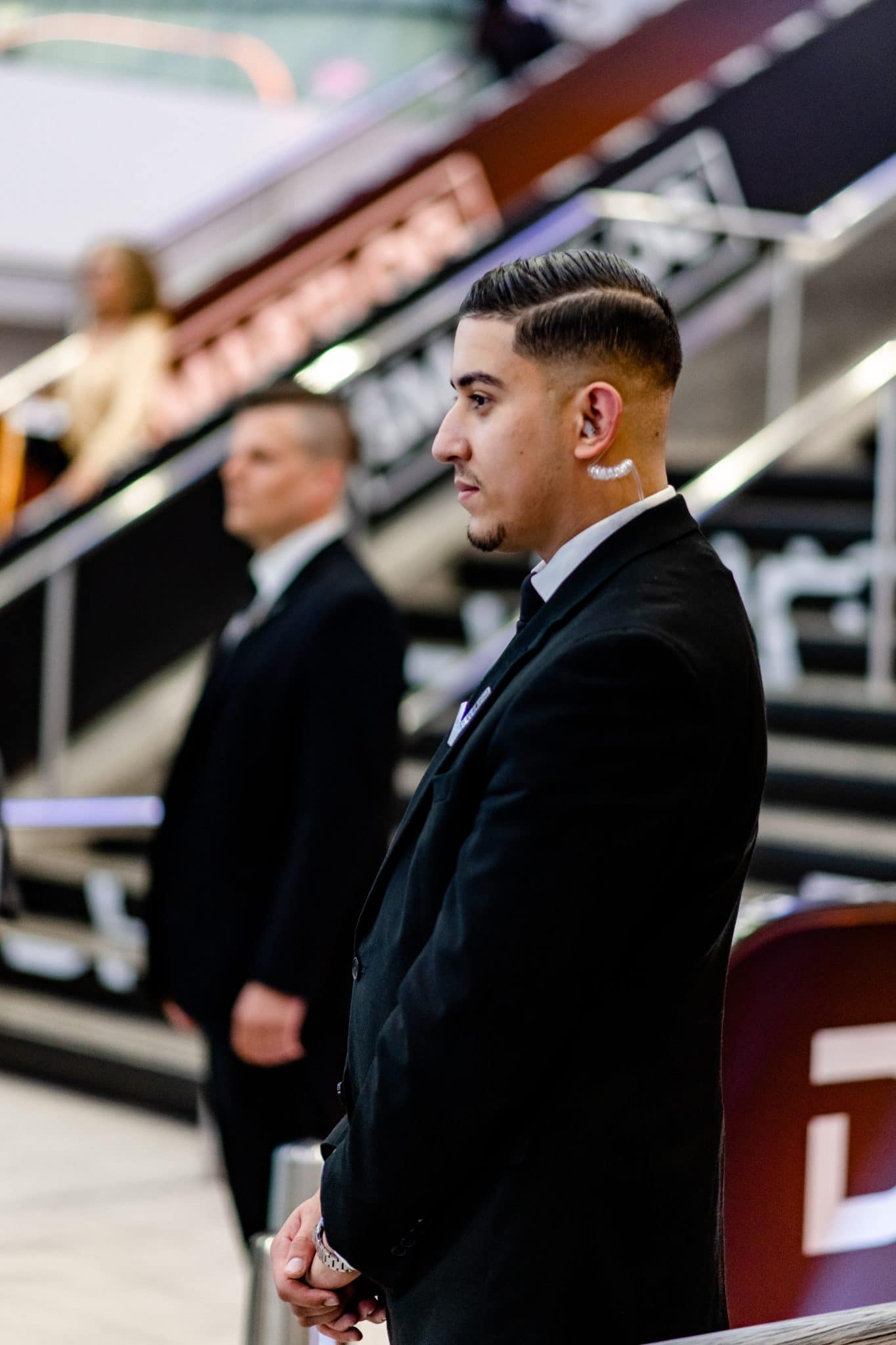 From reactive to proactive

Predictive profiling. Proactively security to prevent unwanted incidents.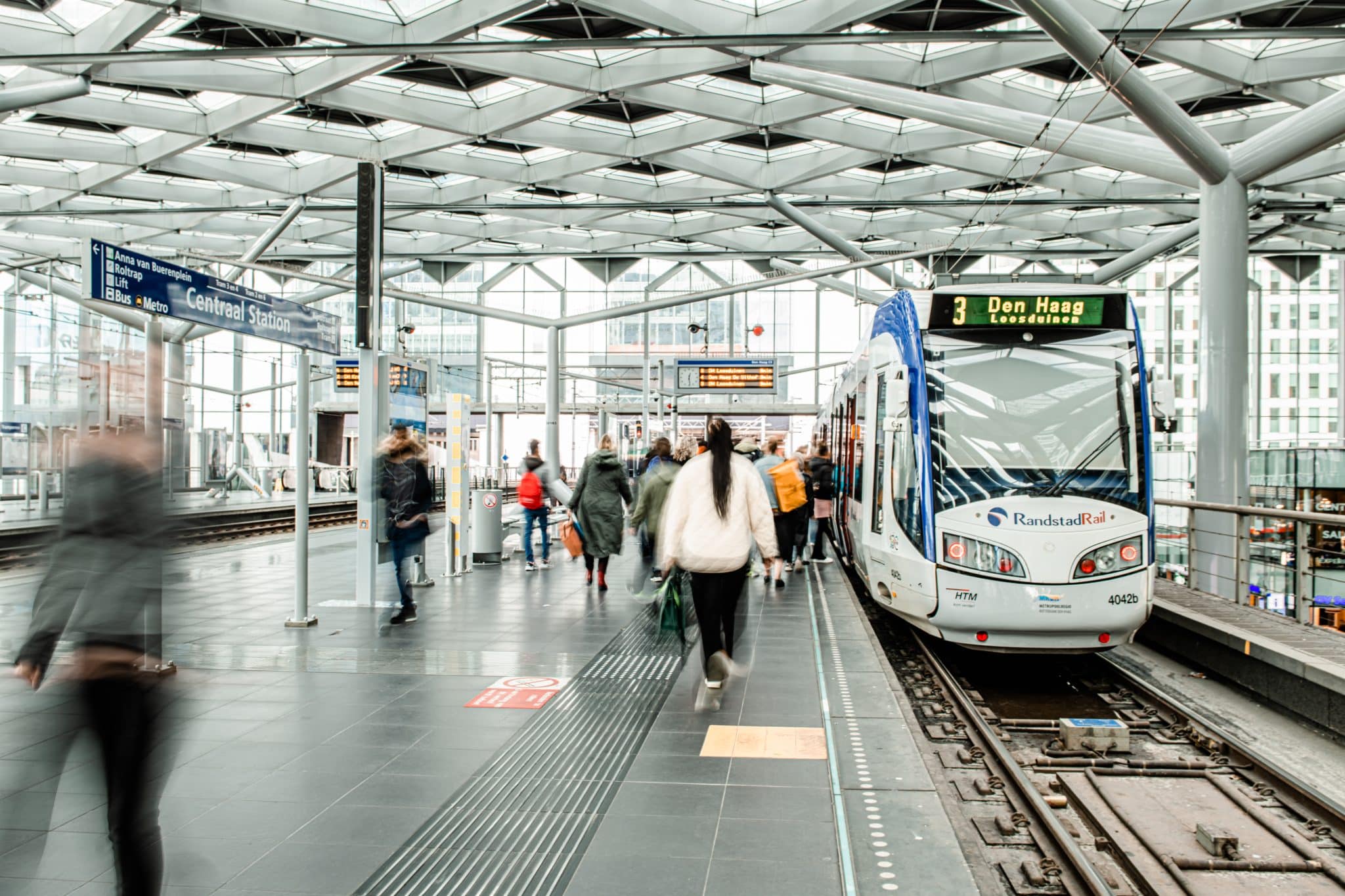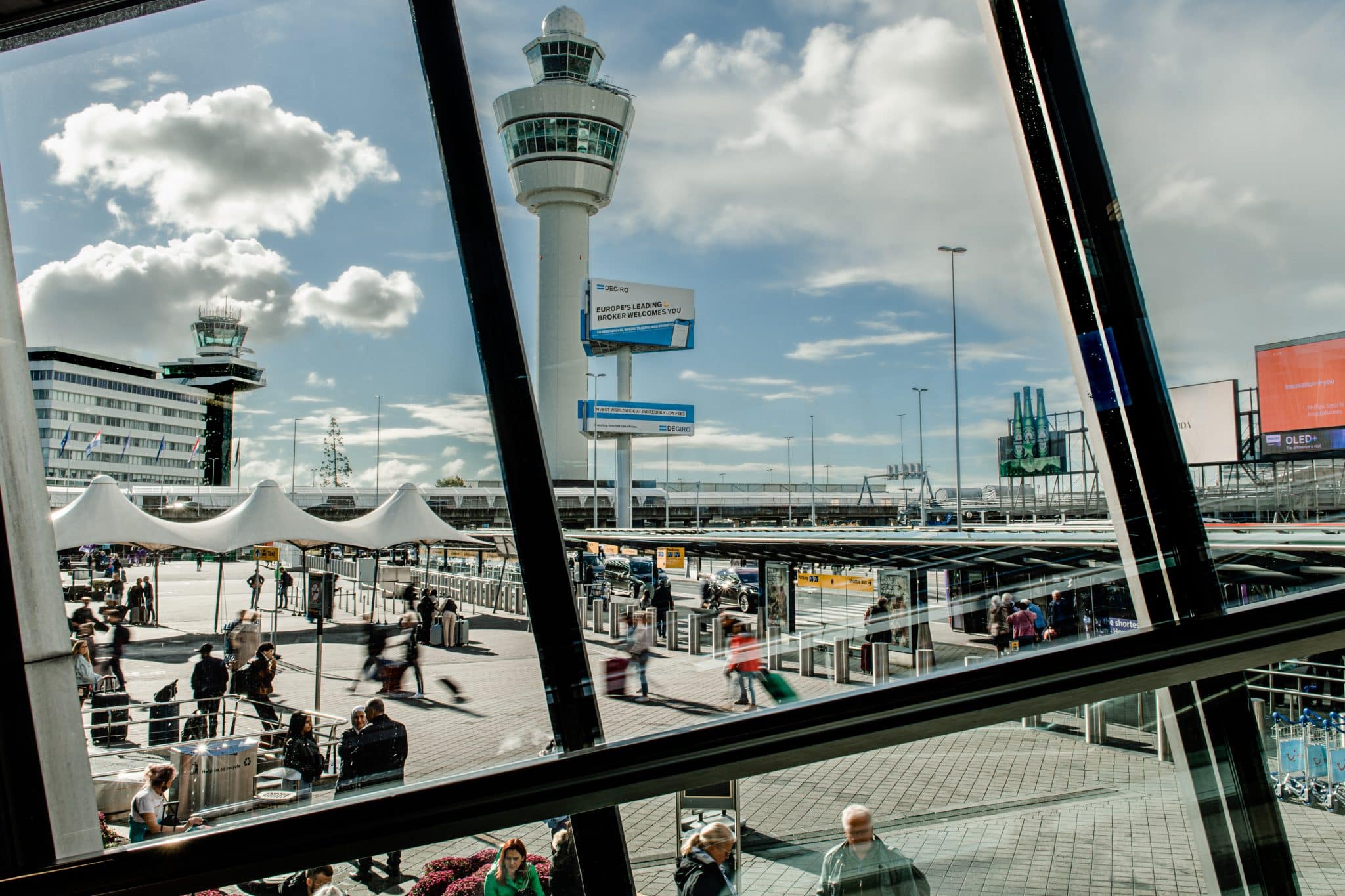 Predictive Profiling is a proactive security method to prevent unwanted incidents based on the correct threat information. In contrast to reactive security, our security officers do not only respond to incidents, but they look for malicious people to recognize, anticipate and prevent incidents at an early stage.

Curious about what predictive profiling can mean for your organization?

Discover predictive profiling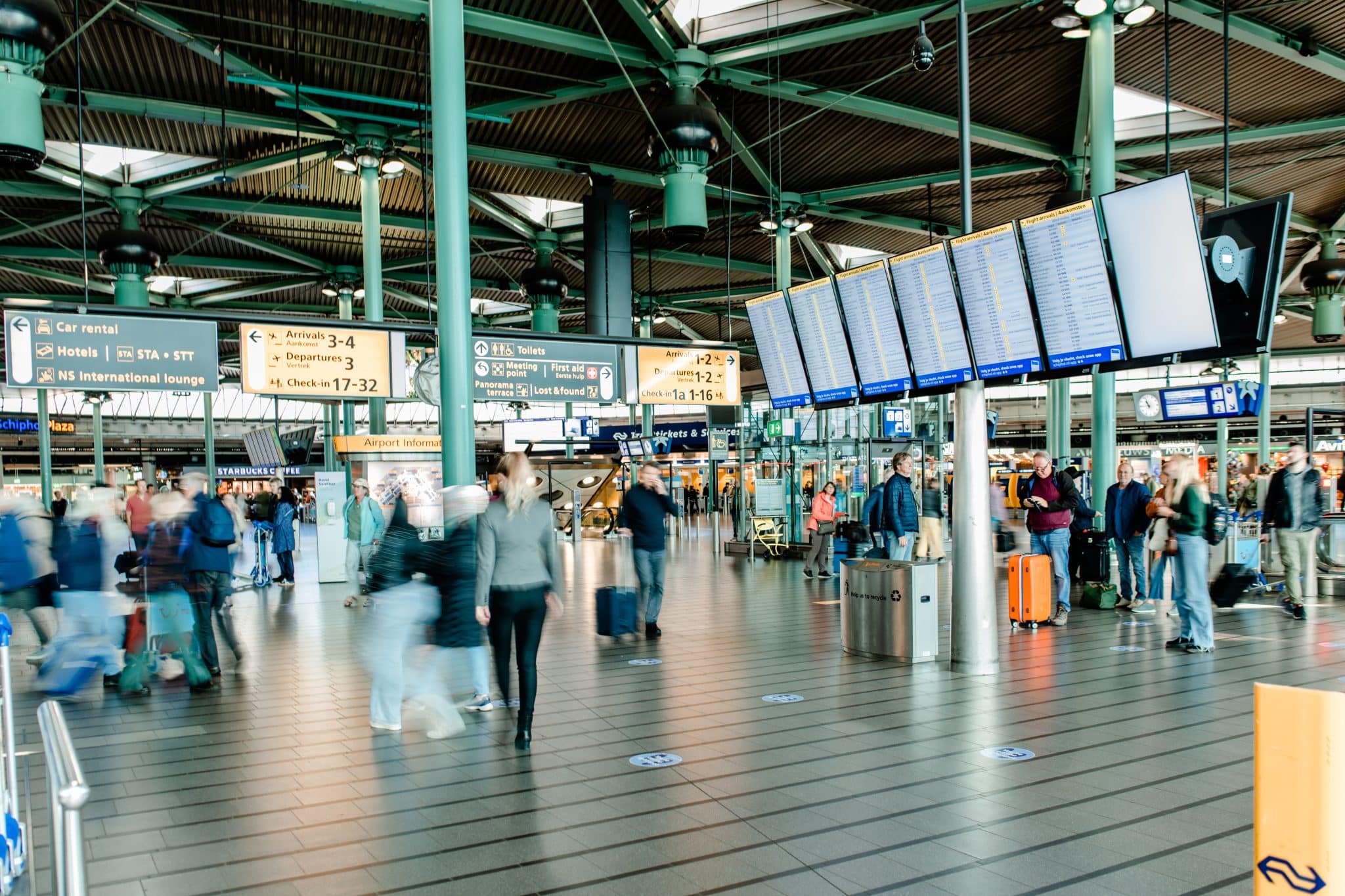 About Securo
A team of trained professionals

The security professionals of Securo broaden their knowledge year after year. Knowledge is power! Let us know how we can unburden you in the field of safety!

More about us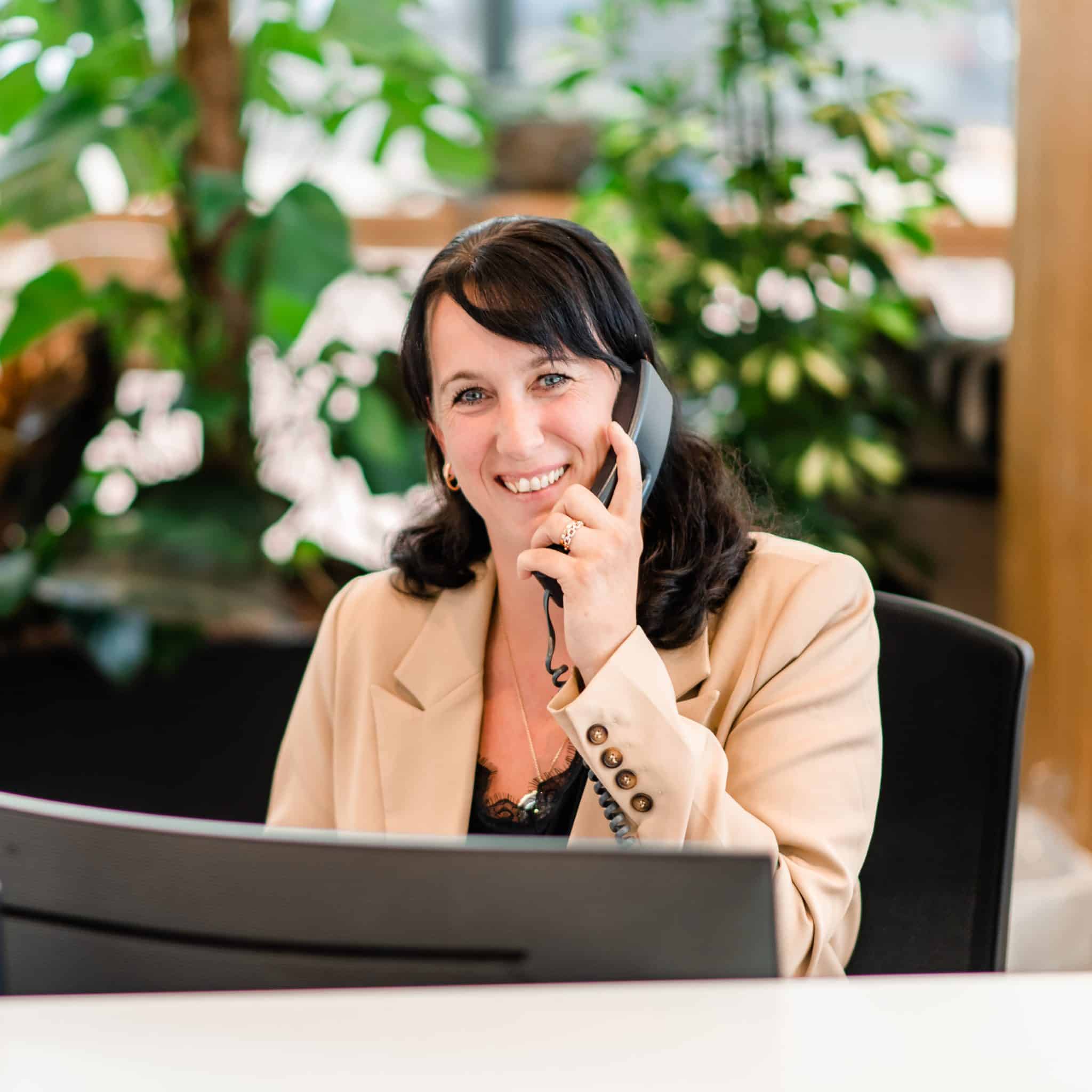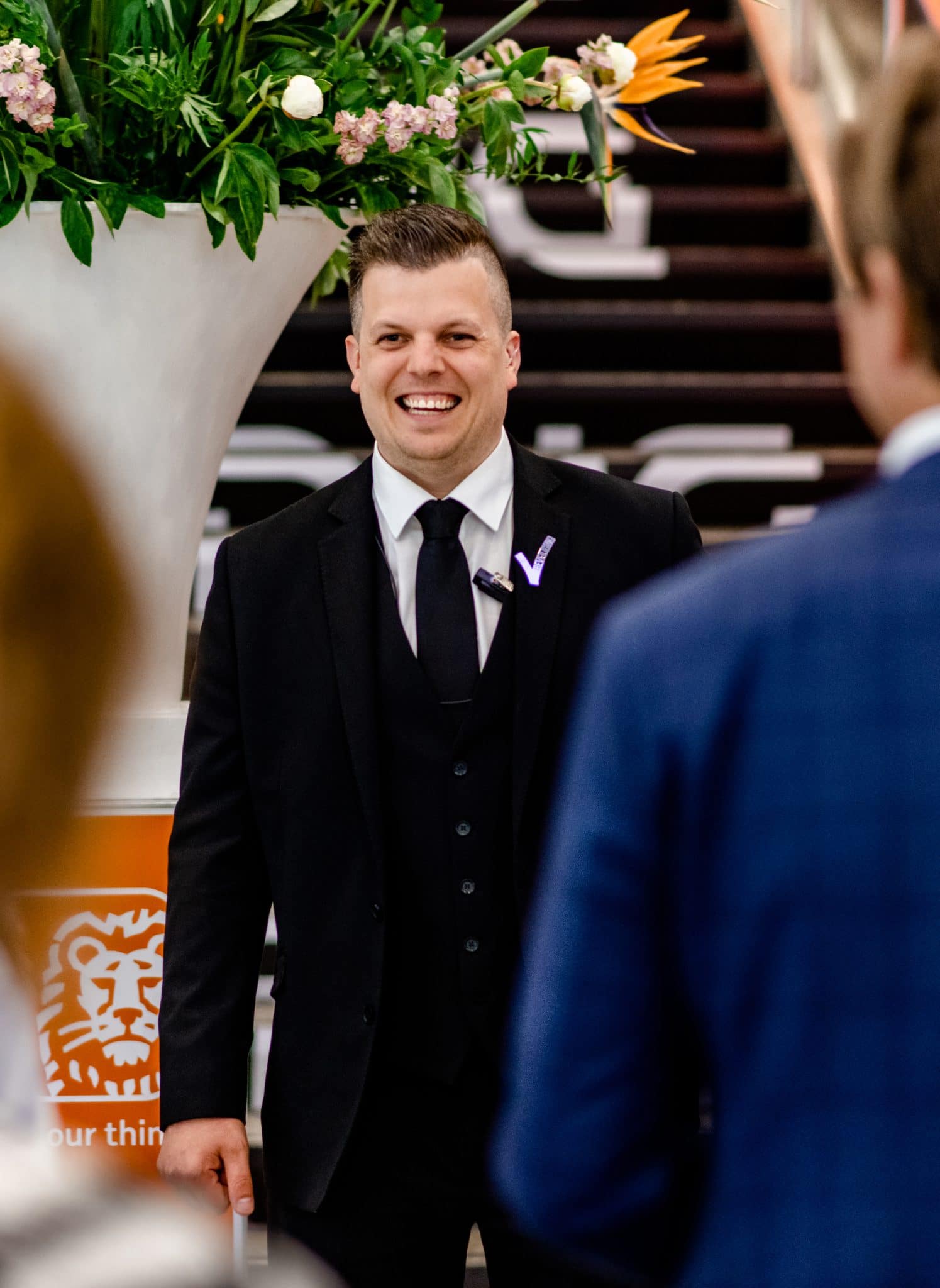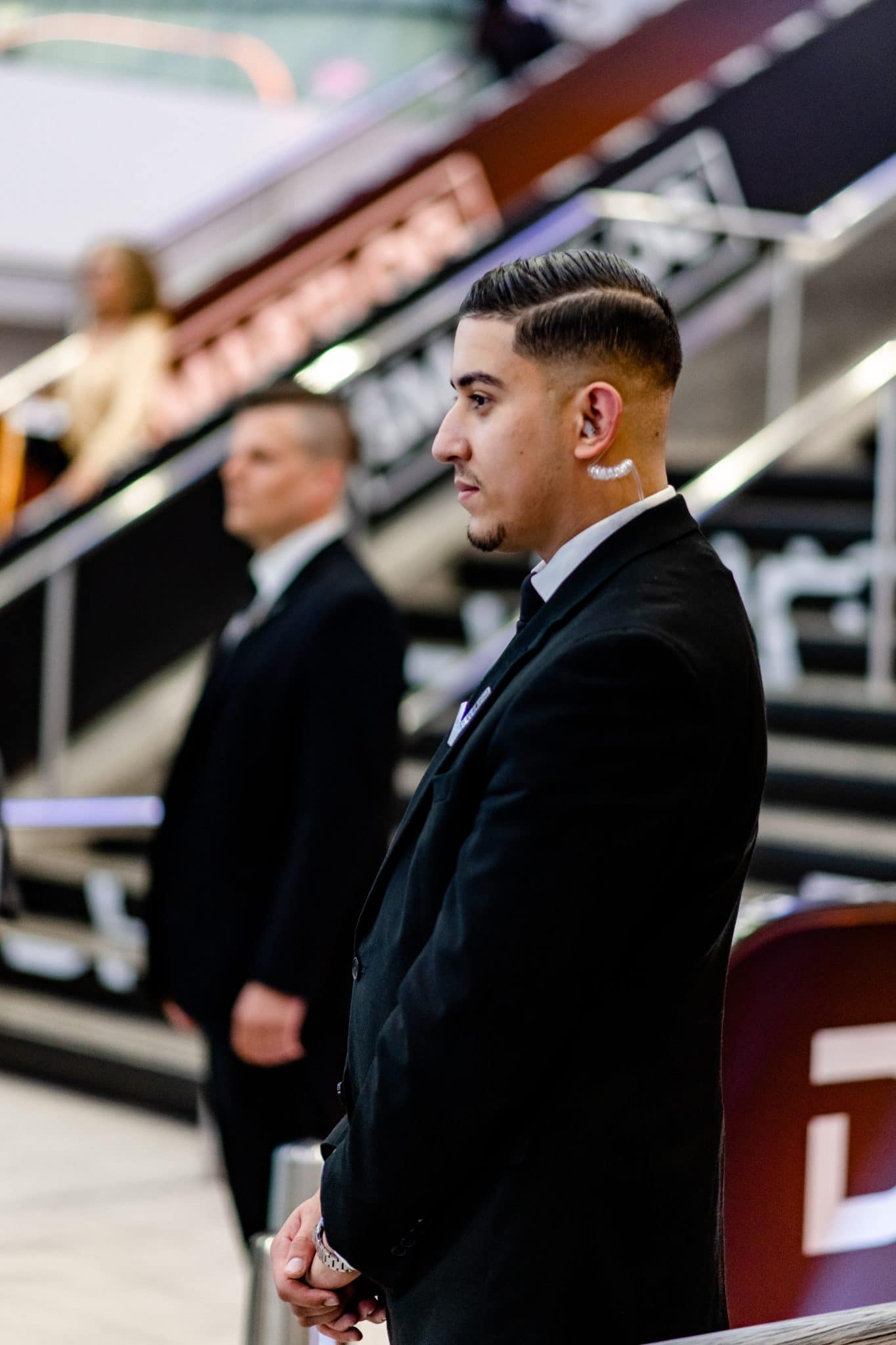 A selection of our customers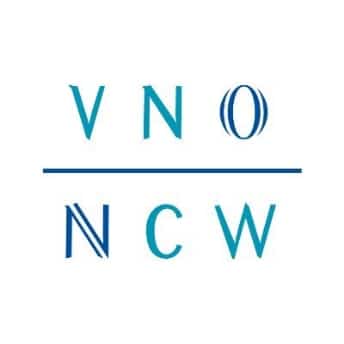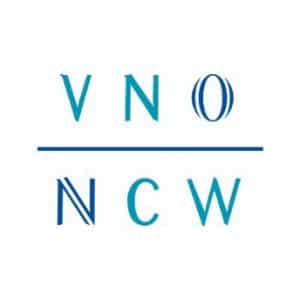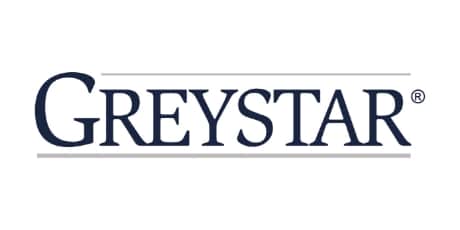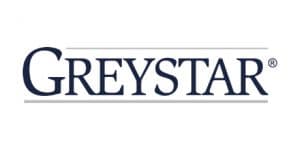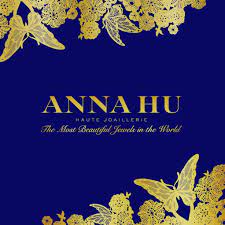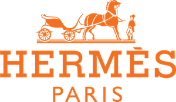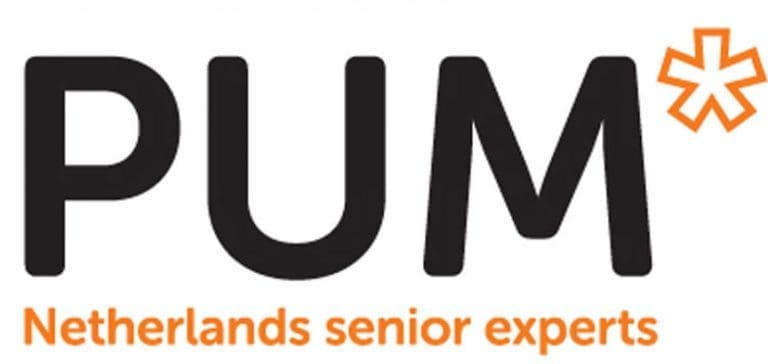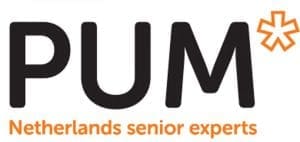 From risk to safety
Want to take security to a higher level? Collaborate with professionals! Curious what we can do for you? Feel free to contact us.
Contact us
© Securo